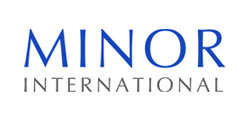 Minor International is a multinational hospitality and leisure company based in Thailand. It operates hotels, resorts, and food service brands worldwide, with a focus on luxury and sustainability.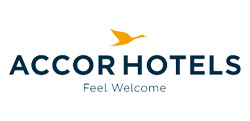 Accor Hotels is a leading global hospitality company headquartered in France. With a diverse portfolio, it operates upscale, mid-scale, and economy hotels across the world, offering a range of accommodation options and exceptional guest experiences.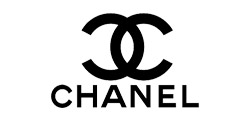 Chanel is a renowned French luxury fashion and beauty brand. Known for its timeless elegance, Chanel offers haute couture, ready-to-wear, accessories, fragrances, and skincare products, embodying sophistication and craftsmanship.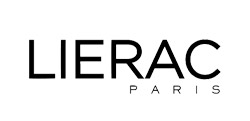 Lierac Paris is a premium French skincare brand specializing in dermocosmetics. With a focus on innovative formulas and scientific expertise, Lierac offers a range of high-quality skincare products for face and body, addressing various skin concerns and promoting youthful, radiant skin.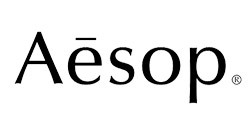 Aesop is an Australian skincare brand known for its botanical-based products and minimalist packaging. Offering a range of skincare, haircare, and body care items, Aesop emphasizes quality ingredients and a holistic approach to beauty and well-being.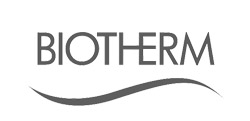 Biotherm is a French skincare brand that specializes in advanced skincare solutions using thermal plankton extracts. Known for its hydration-focused products, Biotherm offers a range of skincare, body care, and sun care products, promoting healthy and radiant skin.